✕
Oberoi Hotels & Resorts will cease to operate the hotel from 30th June, 2022. The hotel will remain operational under the supervision of Aujan Group Holding (owner)

Facial
Treatments by Sodashi.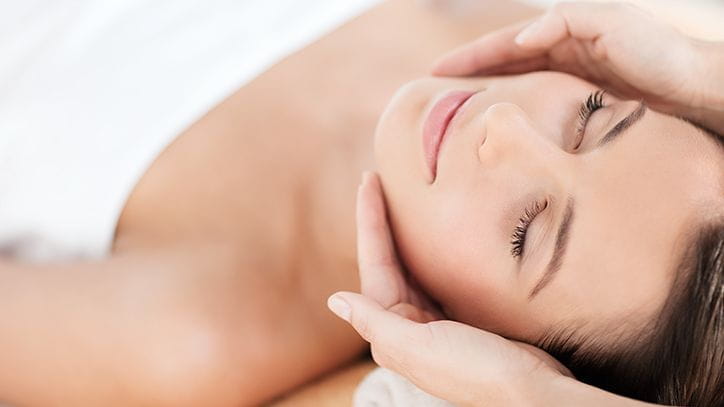 Sodashi uses unadulterated natural ingredients that nourish the skin's needs on every level and take a holistic approach to beauty that transcends skincare. The result is an overall experience that nurtures the mind, body, spirit and emotions.
Thermal Infusing Facial. 90 minutes AED 600

Sodashi's exclusive Warm Infusing Mask maximises penetration of natural vitamins and minerals deep into the skin, giving it a healthy boost, purifying and deeply cleansing, or nourishing the skin, according to your needs, and leaving it hydrated and toned. Restoring forgotten elasticity and radiance, this is more than just a facial; it's nature's face lift.

Pure Radiance Facial. 60 minutes AED 450

Take your skin on a journey of total renewal. Relax and enjoy an aromatic warm facial compress that softens and exfoliates. A face mask, rich in herbal extracts, then purifies and hydrates the skin. This facial experience is enhanced with a facial massage and completely tailored to your skins needs, with natural plant essences that leave your skin revitalised and fresh.

Mankind Facial. 60 minutes AED 450

A relaxing Sodashi Himalayan salt therapy back massage eases stress and reduces tension in the mind and body.

This is followed by a deep cleansing and exfoliating facial that balances the skins natural oils.

Opening hours

The Oberoi Spa is open daily from 9.00 a.m. to midnight.
The gymnasium is open daily, 24 hours.