✕
Oberoi Hotels & Resorts will cease to operate the hotel from 30th June, 2022. The hotel will remain operational under the supervision of Aujan Group Holding (owner)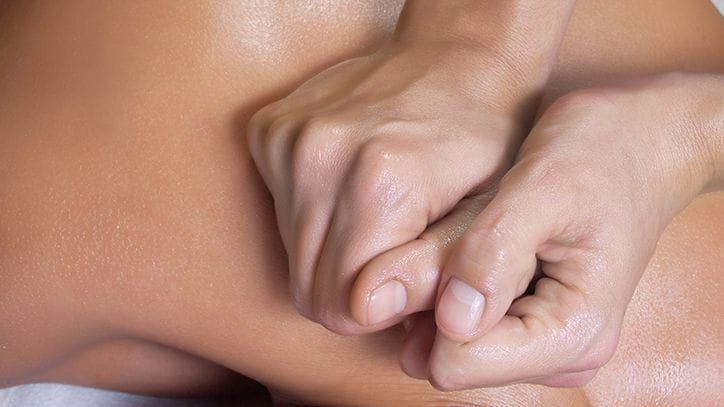 From pain relief to deep relaxation, a skilfully delivered massage is excellent for your overall health and wellbeing. The Oberoi Spa offers the most effective Eastern and Western spa treatments that soothe the senses, vitality and revive the spirit.
Oberoi Signature. 75 minutes AED 525

Relax your mind, body and senses with our signature holistic massage. Your therapist provides you with a combination of rhythmic soothing strokes, excellent for releasing muscular tension, increasing circulation and relieving physical and mental stress. Customised to suit your specific needs.

Swedish. 60/90 minutes AED 450 / 600

The most widely practiced and best known Western technique, Swedish massage is designed to invigorate and renew.The healing hands of your therapist provide a classic combination of strokes and pressure techniques to improve micro-circulation, release muscular tension and relieve aches and pains. The experience leaves you refreshed and rejuvenated.

Balinese. 60/90 minutes AED 450 / 600

Developed on the island of Bali, this luxurious massage therapy combines the revitalising properties of aromaticoils with deep pressure techniques such as skin rolling, deep tissue manipulation and reflexology. A sense of calm and well-being envelops you as vital energy points are stimulated and muscle tension is eased. Highly recommended for aches and pains.

Aroma. 60/90 minutes AED 450 / 600

The blissful aroma of natural oils extracted from herbs and flowers will soothe your senses as your therapist delivers a massage that will infuse the body, mind and spirit.

Thai Foot. 45 minutes AED 400

Thai foot massage is an ancient technique in which the lower body is vigorously stimulated, so that healing may occur in other parts of the body. Thai massage relieves tired feet and enhances energy throughout the body.