✕
We continue to follow the highest standards of cleanliness and hygiene, and in keeping with World Health Organization guidelines, to mitigate the risks associated with the coronavirus.
Please click here to know more.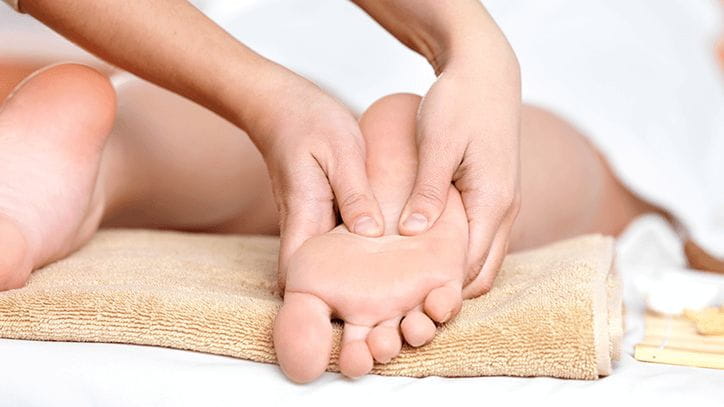 Contact Us
| E-mail | Phone No. |
| --- | --- |
| reservations.TOSH@oberoihotels.com | +20 65 346 1040 |
The healing power of touch soothes the senses and awakens the soul.
Oberoi Therapy. 60/90 minutes

Relax your mind, body and senses with our signature holistic massage. Your therapist provides you with a combination of rhythmic soothing strokes applying medium pressure, excellent for releasing muscular knots, increasing circulation and removing daily stress and tension from the body.

Balinese Treatment. 60/90 minutes

Developed on the island of Bali, this luxurious massage therapy combines the revitalising properties of aromatic oils with deep pressure techniques such as skin rolling, deep tissue manipulation and reflexology. Highly recommended for pains and aches.

Thai Massage. 60/90 minutes

This therapy is an ancient and sacred system of healing with roots in Yoga. It is a combination of rhythmic massage, acupressure and gentle twisting to stimulate and balance the flow of healing energy providing you with a powerful release of stress and tension. You are provided with loose comfortable clothing for this oil free therapy

Pharaohs Massage. 60/90 minutes

This powerful full body massage is designed to relieve aching muscles and joints after periods of physical stress and strain. Using a layer of aromatherapy oils that will soothe away any muscular discomfort, your therapist will apply advanced deep tissue techniques to ensure effective absorption.

After Sun Therapy. 60/90 minutes

A gentle and soothing therapy after a long day in the sun. Aloe gel, known for its regenerative properties, is used to aid in the healing process and to provide immediate relief for sun burnt skin.

Couples Massage. 90 minutes

Magnificent massage suites filled with soothing music and blissful aromas are the perfect setting to share a spa experience with a friend or loved one. Beginning with a massage of your choice, this wonderful experience promotes bonding and togetherness in a unique setting.