SAFETY & HYGIENE
✕
We continue to follow the highest standards of cleanliness and hygiene, and in keeping with World Health Organization guidelines, to mitigate the risks associated with the coronavirus.
Please click here to know more.

Rim
Naam.
Award winning Thai cuisine in a secluded garden pavilion.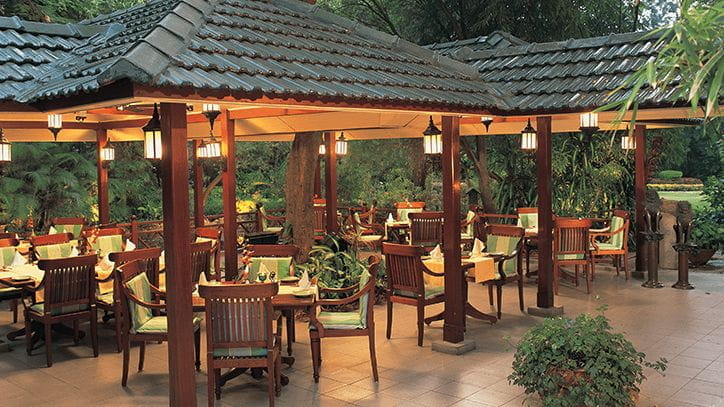 Nestled deep within the gardens, our speciality Thai restaurant offers alfresco dining on a secluded wooden pavilion that seems afloat on the water body that surrounds it. The menu features authentic Thai cuisine and fresh seafood. Accompanied by soft, traditional music, complemented by Bengaluru's pleasant climate and our warm hospitality.
Note: We shall be temporarily closing the restaurant for kitchen renovation and restaurant refurbishment. The tentative reopening month will be end of August 2020. We sincerely regret any inconvenience caused and look forward to your continued patronage and would invite you to try our new Asian restaurant, Wabi Sabi.
Phone +91 80 2558 5858
Location

The Oberoi, 37-39, Mahatma Gandhi Road, Bengaluru 560001, India

Timings Temporarily closed for service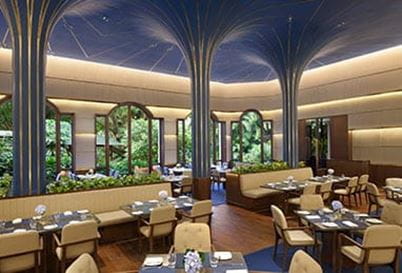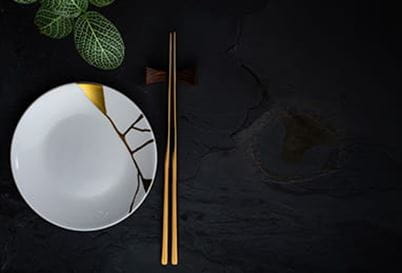 Experience the beauty of simplicity.
Explore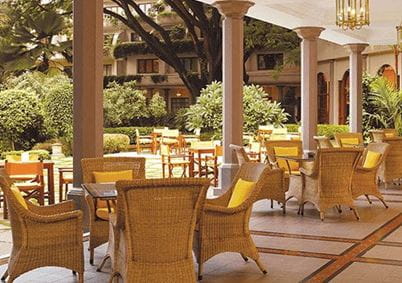 An all day lounge and bar.
Explore