Connections -
The Travel Planner's Programme
Connections is a unique programme of exclusive privileges and benefits designed for frequent bookers of Oberoi Hotels & Resorts and Trident Hotels.
Designed to recognise and reward travel planners, this programme is available to residents of India only.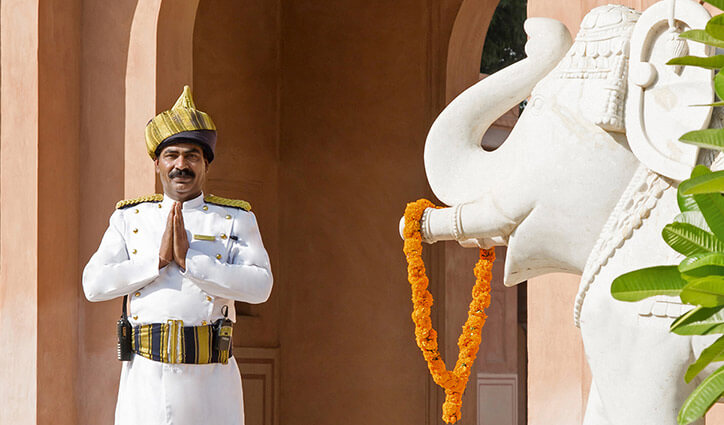 How does 'Connections' work
Every travel coordinator / member nominated by your company will be given an individual membership number, unique to your company.
Each time a member reserves a room or a suite at any of our participating hotels, he or she earns points on each materialised room night.
To make a reservation, the member can call 'The Contact Centre'. The 'Connections' membership number must be quoted at the time of making a reservation for award of points.
The account of each member will automatically be credited for all materialised bookings and the same information would be made available to you online and can be accessed through your unique membership id & password. The points earned by the members will vary according to the hotel and type of accommodation used. Double points would be earned for reservations made for suites.
Membership begins with immediate benefits
For your organisation, we offer special corporate rates based on the volume of business and customised packages for extended stay and conference requirements. As a 'Connections' member you become a part of an exclusive club and we will keep in touch through newsletters and special 'member only' events. We will periodically invite you to presentations on our hotels, to help keep you updated with all the happenings.
Redemption of points
The accumulated points can be redeemed for an array of reward options. These include hotel stays, dining privileges and exclusive merchandise products.