Hotel Update
Safety & Hygiene
✕
We value the safety of our guests and in light of the current situation our swimming pool, gymnasium and spa will be closed until further notice. Please accept our sincerest apologies for any inconvenience.
✕
We continue to follow the highest standards of cleanliness and hygiene, and in keeping with World Health Organization guidelines, to mitigate the risks associated with the coronavirus.
Please click here to know more.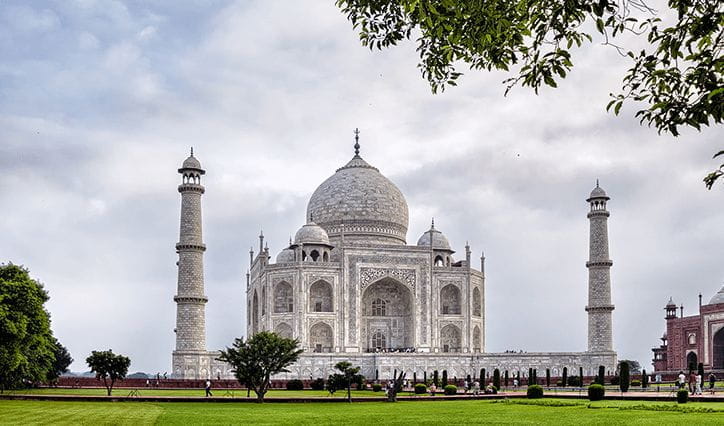 A must-see when in India. The Taj Mahal is often described as "poetry in marble" and is the world's most exquisite testimony to undying love. We recommend you visit the Taj at sunrise and sunset to witness the magical play of light, shadows and colours on the white marble minarets.
A UNESCO World Heritage Site.
Note: Taj Mahal is closed on Fridays.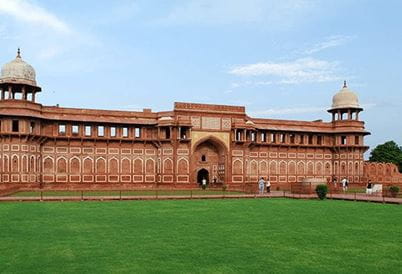 Dating back to 1565 CE, Agra Fort is a formidable military structure that was transformed into a palace...
Explore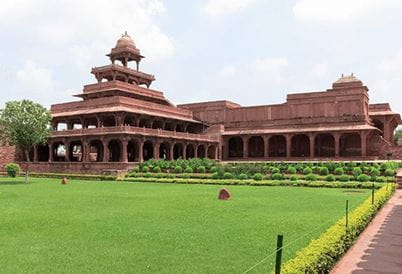 Fatehpur Sikri was built in 1571 CE and was the capital of the Mughal Empire for fourteen years. A fine...
Explore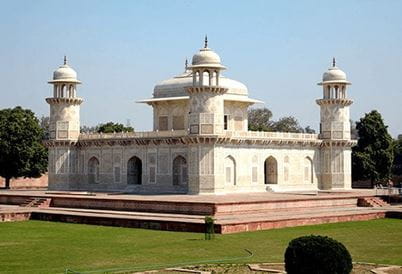 Itmad-ud-Daulah, also known locally as "The Baby Taj", was the first Mughal tomb to be built entirely...
Explore