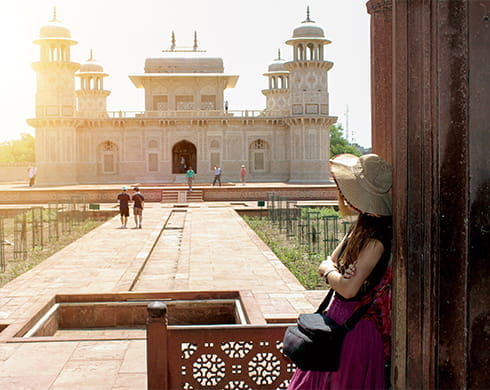 Summer

Season

The summer season in Agra, India lasts from April until July, when the rains arrive. Temperatures rise quickly from April and May is the hottest month of the year, peaking above forty five degrees. Take some respite at the best resorts in Agra, for a luxury, relaxing experience.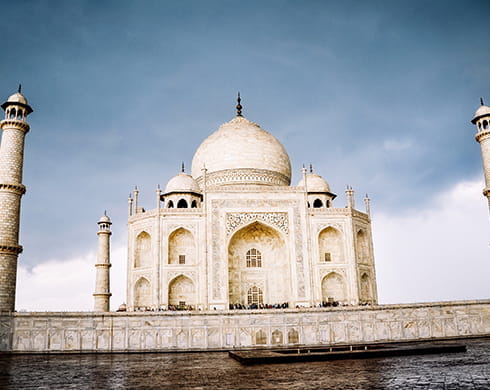 Monsoon

Season

The monsoon in Agra, India can be a luxurious experience when staying at the best hotels in Agra near the Taj Mahal. Dramatic rains bring relief from the scorching summer heat. An average of 200-250 millimetres of rain can fall each month between June and August.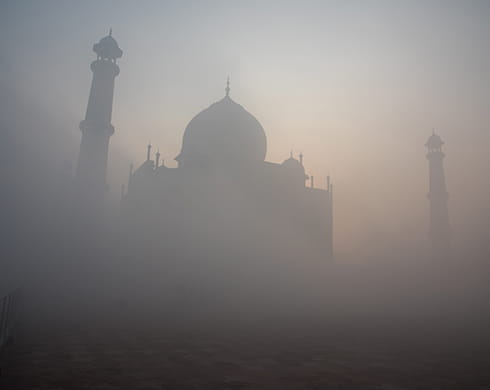 Winter

Season

The winter season in Agra, India is very short, but offers a luxury experience. From late November or early December, temperatures can drop below five degrees, although daily highs can still reach twenty five degrees. The winter is a very pleasant season to stay at the best hotels in Agra near the Taj Mahal.