✕
In order to further improve the in-house facilities, we are undertaking from 1st August, 2022 till February, 2023 a thorough renovation in a phased manner so that the noise from project activities, during your stay with us, is to the barest minimum. We solicit your kind understanding and bearing up with us so that we could provide for to come up to your expectations.

Al Masjid
Al Nabawi Al Sharief.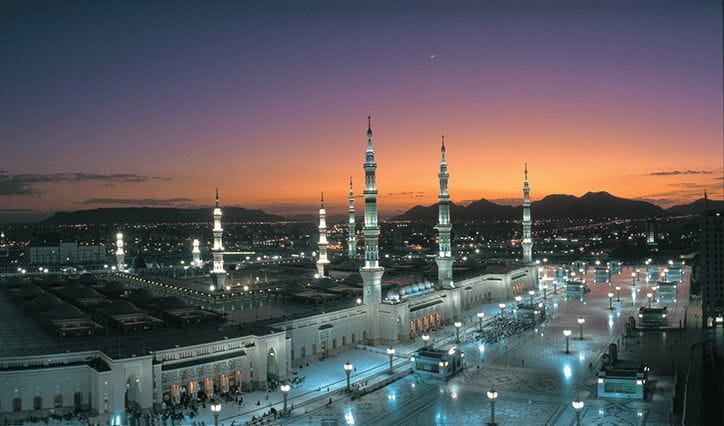 Just steps from The Oberoi, Madina, Al Masjid An Nabawi Al Sharief is the reason pilgrims make the Hajj to Madina. Its green dome marks the final resting place of the Prophet Muhammed, peace be upon him.
Distance from the hotel

Less than 1 km

Driving time

Less than 5 minutes