✕
In order to further improve the in-house facilities, we are undertaking from 1st August, 2022 till February, 2023 a thorough renovation in a phased manner so that the noise from project activities, during your stay with us, is to the barest minimum. We solicit your kind understanding and bearing up with us so that we could provide for to come up to your expectations.

The King
Fahd Complex for the Printing of the Holy Qur'an.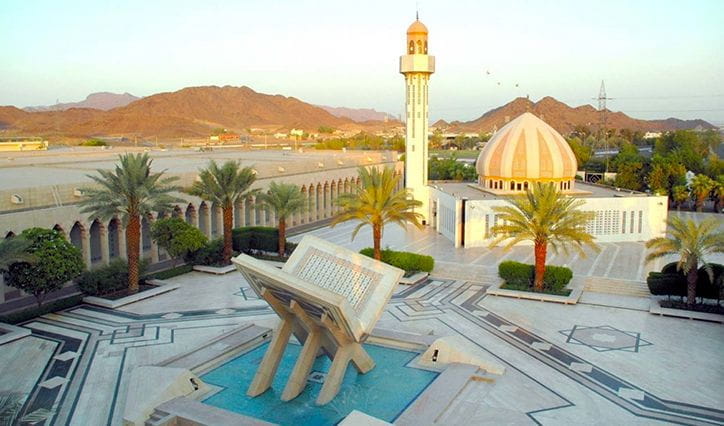 A publishing house that prints around ten million copies of the Qur'an every year. As well as in Arabic, the press prints the Qur'an in thirty eight other languages.
Distance from the hotel

15 kms

Driving time

20 minutes