✕
Oberoi Hotels & Resorts will cease to operate the hotel from 30th June, 2022. The hotel will remain operational under the supervision of Aujan Group Holding (owner)

Body
Treatments by Sodashi.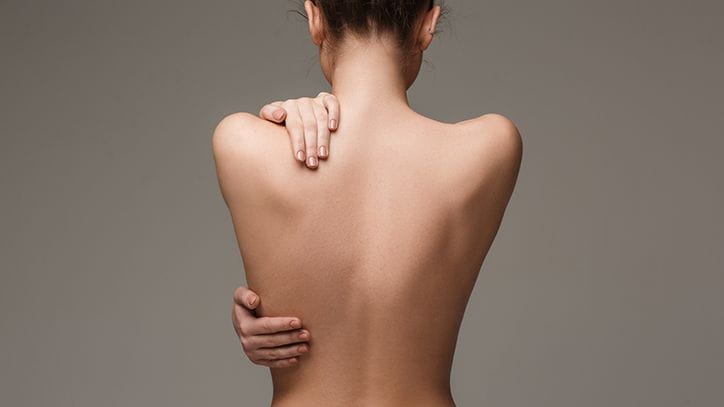 The treatment starts with a full body exfoliation to slough away dead skin cells. The application of a masque follows, and the body is cocooned in a heat-inducing wrap to facilitate natural detoxification, firming and nourishment.
Refining Body Toner Wrap. 75 minutes AED 525

This treatment begins with a vigorous body polish. You will then be cocooned in a nurturing full body wrap,whilst enjoying a scalp massage for total relaxation. A Refining Body Mask rich in French pink clay and herbal extracts will firm, tone and condition your skin. This rejuvenating therapy is extremely beneficial in renewing scar tissue and minimising stretch marks.

Guest may choose from the following scrubs:

Green Tea Salt Body Exfoliation

The combination of organic green tea and Himalayan salt deeply cleanses and exfoliates your skin. Rich in anti-oxidants and vitamins C and E, it infuses the underlying muscles with soothing, relaxing properties and helps to repair everyday damage. Finally, the application of a richly scented moisturiser will leave your skin vibrant and replenished.

Vanilla Bliss Body Exfoliation

This fragrant body exfoliation will soothe and calm the mind and body while revitalising and hydrating the skin. Containing the active ingredient of sandalwood powder, this treatment is the perfect tonic for tired, aching muscles. This experience will leave your skin infused with the gentle aromas of vanilla and coconut.