✕
We continue to follow the highest standards of cleanliness and hygiene, and in keeping with World Health Organization guidelines, to mitigate the risks associated with the coronavirus.
Please click here to know more.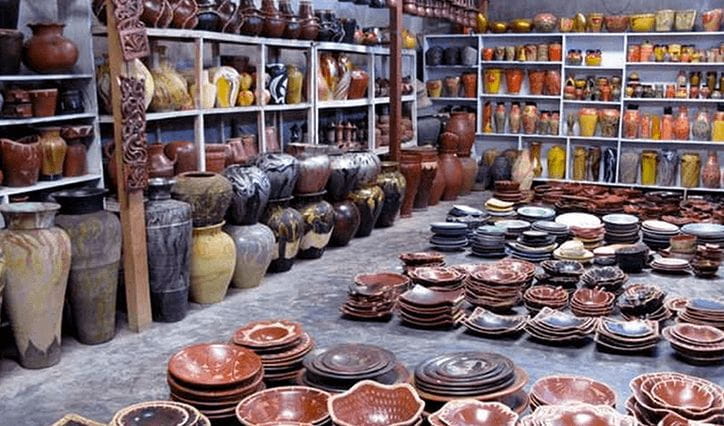 It is said that the potters of Banyumulek need nothing more than their clay and a foot powered wheel. Their art is brought to life because everything they do comes from the heart. Take a stroll through this traditional potters' village and you will find plates and bowls, vases and bottles decorated with intricate, vibrant designs. Keep an eye out for their signature thief's kettle, or kendi maling. Although at first sight it might look like a normal jug, look closely and you will see that it has a hole in the bottom. This has a special one way valve that allows the water to enter from below, but not escape. The pottery showrooms in Banyumulek open from 8.00am to 5.00pm, seven days a week. Most showrooms can ship your product to your home country for a reasonable price, including insurance. Please carry cash if you plan to make a purchase as there is no ATM in the village.
Distance from the hotel

42 kilometer

Driving time

1 hour 20 minutes