✕
We continue to follow the highest standards of cleanliness and hygiene, and in keeping with World Health Organization guidelines, to mitigate the risks associated with the coronavirus.
Please click here to know more.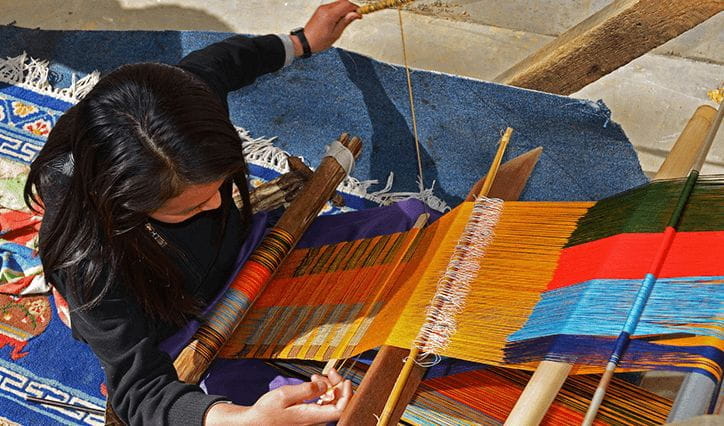 The village of Sukarara is best known for its thriving community of female weavers who uphold the traditions of weaving at simple handlooms on their front porch, and passing their knowledge down through the female line. Songket, the fabric they produce with their simple tools, is remarkable. Using naturally dyed cotton and silk, interspersed with gold and silver thread, their unique and original designs imbibe motifs from bygone times on Lombok; from traditional houses to people, geckos and livestock. Look out for the intricate subahnala design that takes its name from a praise the women would offer to Allah as they worked. Fabrics with this motif are amongst the most expensive.
Distance from the hotel

55 kilometer

Driving time

1 hour 30 minutes