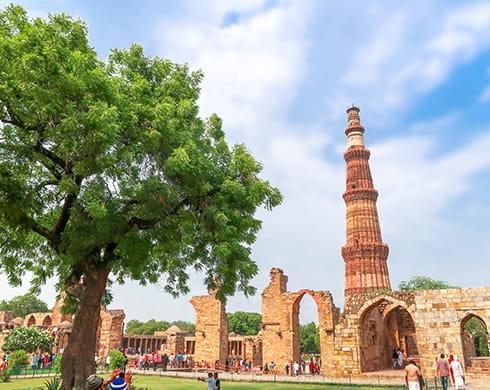 Summer

Season

Summer is one of the best times to escape to 5 star hotels in New Delhi. Temperatures can reach 50 degrees at their hottest, so The Oberoi, New Delhi's air conditioning and clean air technology provide welcome respite. Summer season in Delhi is from April to July.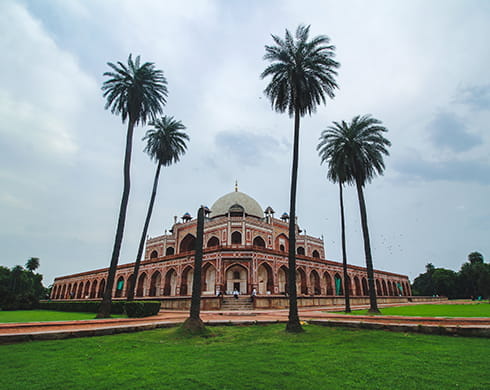 Monsoon

Season

Monsoon season in New Delhi lasts from July to mid September. It is hot and humid, with temperatures reaching up to 35 degrees. The Oberoi, New Delhi, with its clean air technology, is one of the best hotels in Delhi to visit at this time.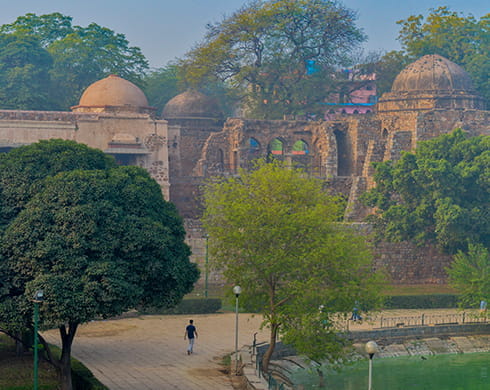 Winter

Season

Winters in Delhi last from December to January. They can be extremely cold and foggy, and it is wise to wrap up very warm during these months, or treat yourself to some warm hospitality and pampering at the best spa in Delhi, only at The Oberoi, New Delhi.